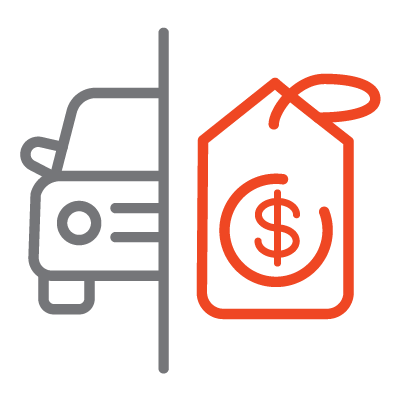 Today, used car values are higher than ever!
So there's a good chance that your leased vehicle is worth A LOT MORE than the value stated in your lease contract. And that difference could be returned to you in the form of CASH!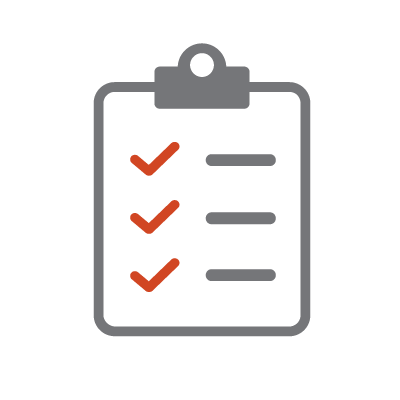 Turning in your leased vehicle to First Team is easier than ever. Just remember  these few steps:
Due to manufacturer changes, you now are required to return your leased vehicle to a manufacturer dealership. Fortunately, First Team is an authorized turn-in center for all leased Toyota, Honda, Subaru, Kia, or Chevrolet vehicles-EVEN IF YOU DIDN'T LEASE ONE OF THOSE VEHICLES FROM US!

First Team will process everything, take care of the paperwork, and give you top dollar for your leased vehicle.
We'll even come to you!
We can also help you with a new vehicle purchase!
You do NOT have to wait for your lease to expire to get cash back now.

Even if you have months remaining on your lease, you can still turn in your lease to First Team.

We will take care of the remaining payments and you'll walk away with cash!
Call (757) 790-8653 or submit the form below to get started.